[vc_row][vc_column][vc_text_separator title="Welcome To Alphatech Engineering" i_icon_fontawesome="fa fa-handshake-o" i_color="juicy_pink" add_icon="true"][/vc_column][/vc_row][vc_row][vc_column][vc_column_text]
We introduce ourselves as a team of technocrat manufacturing , process equipments like  Reactors, Mixers, Agitators, Presuure Vessels ( Jacketed / Limpeted ), Storage Tanks, Shell & Tube type Heat Exchangers,Columns etc ( cGMP & GMP). Till today we have manufactured more than 2500 Process Equipmets.
Our state of the art manufacturing facility is backed by most advanced design department. It is combination of process & mechanical engineering design which is key factor of our success. We have team of design and AutoCAD drawing engineers. Our autocad drawing department is full Fledged with all softwares  & other modern tools & facilities.As far as manufacturing facility is concerned we have a ultramodern shop covering about 50000sq.ft. covered floor space with advanced facilities like Cranes, Lathes  & Drilling Machines, Plasma Machines etc. We are enclosing herewith special list of customer for for your reference. It is pleasure to inform you that almost 80% of our turnover is by repeated orders from our existing customers.
[/vc_column_text][/vc_column][/vc_row][vc_row][vc_column][vc_text_separator title="Our Vision" i_icon_fontawesome="fa fa-bullseye" i_color="juicy_pink" add_icon="true"][/vc_column][/vc_row][vc_row][vc_column][vc_column_text]
PROCESS EXCELLENCE
EXCEED CUSTOMER EXPECTATIONS
STRATEGIC DIRECTION AND FOCUS
EMPLOYEE INVOLVEMENT
LEADERSHIP ENGAGEMENT
SUPERIOR SAFETY
COMMITMENT TO QUALITY
INNOVATIVE PRODUCTS
[/vc_column_text][/vc_column][/vc_row][vc_row][vc_column][vc_text_separator title="Director" i_icon_fontawesome="fa fa-user-o" i_color="juicy_pink" add_icon="true"][/vc_column][/vc_row][vc_row][vc_column width="1/3″][vc_column_text]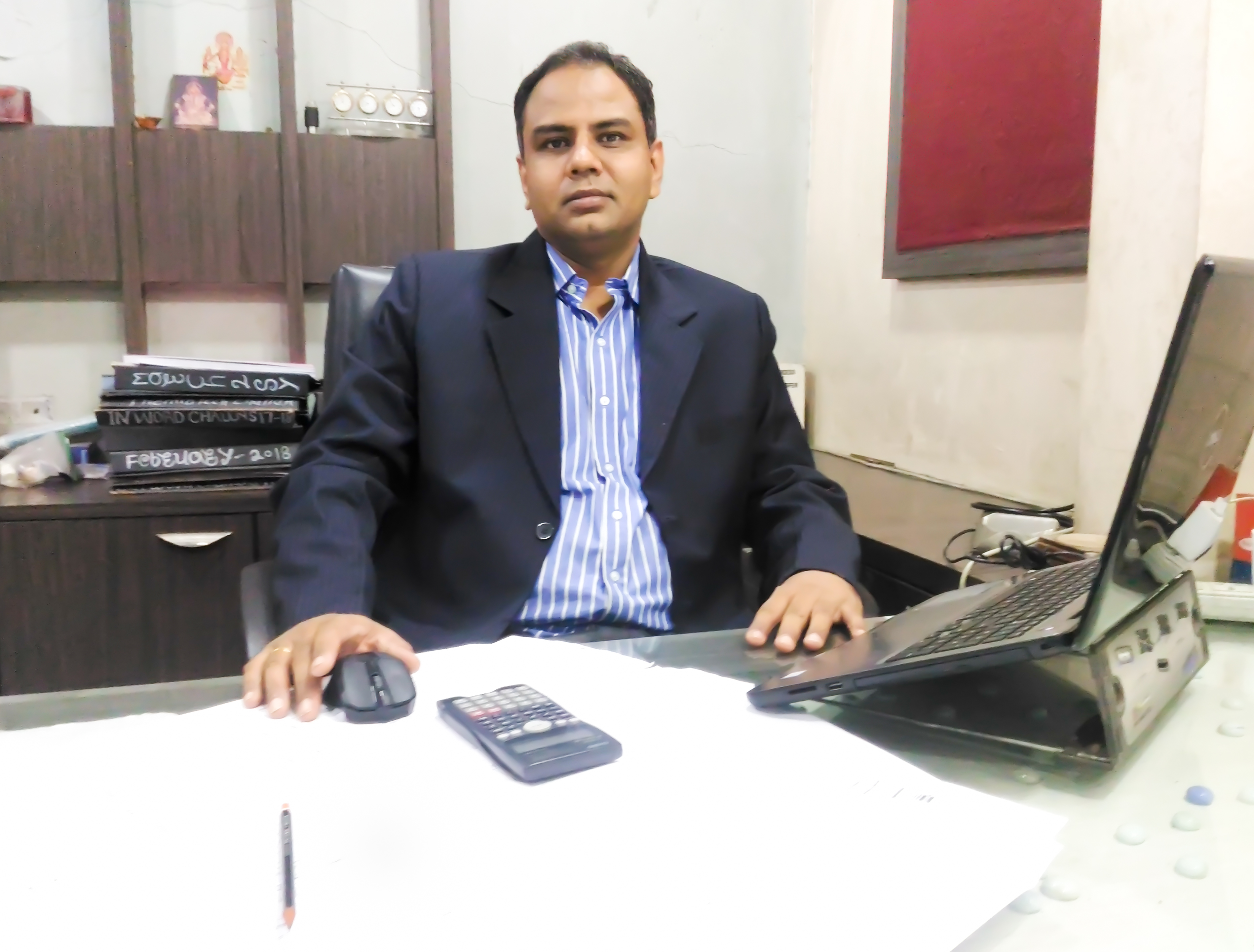 Neeraj Jain
Director
[/vc_column_text][/vc_column][vc_column width="2/3″][vc_column_text][/vc_column_text][vc_column_text]Neeraj , Mechanical Engineer from Pune Univerisity and founder of Alphatech Engineering ,when he left Alfa Laval Ltd in 2002 .He currently leads Alphatech Engineering as a director .He has experience in marketing/manufacturing of Process Equipments for past 15 years.[/vc_column_text][/vc_column][/vc_row]